People periodically ask my permission to use my art in one of their projects. The answer is almost always "yes."
My drawings posted on Flickr, Wikimedia Commons, deviantART, and wikiHow are OK for nonprofit, pro-social use.
OK (with credit)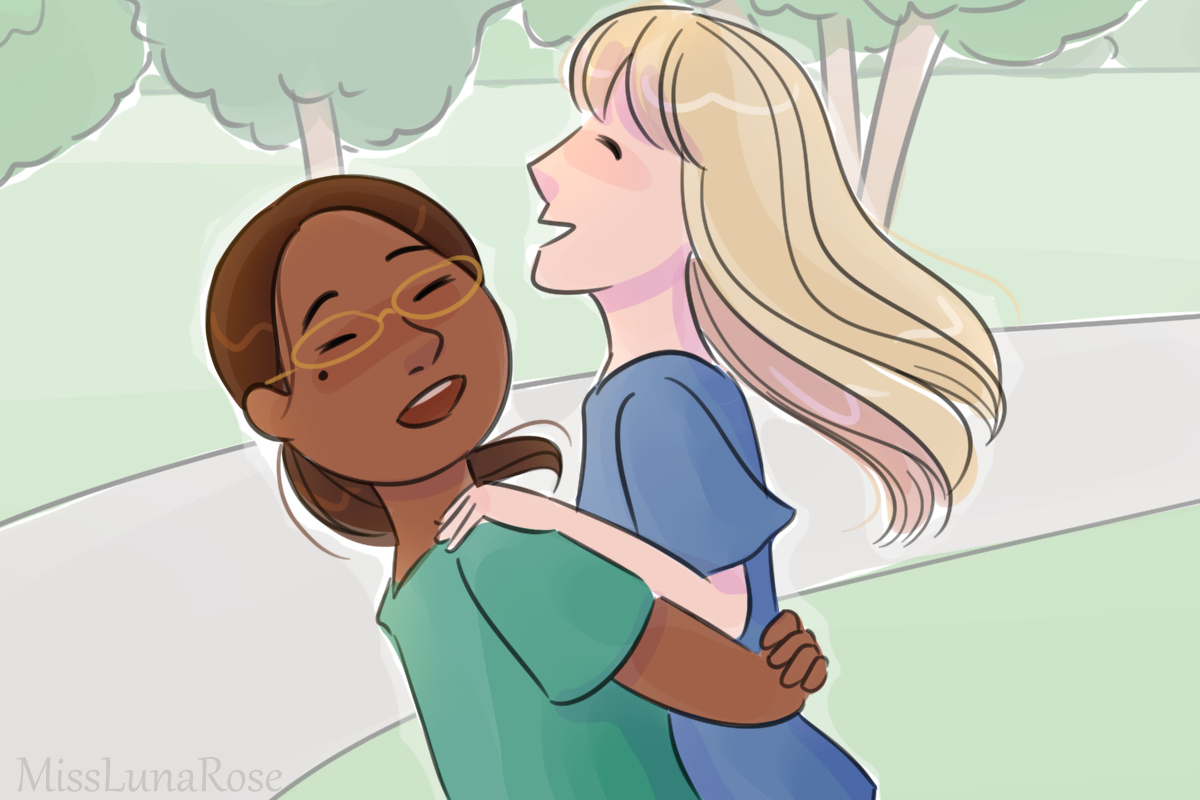 You don't need to ask to:
Show your friends
Put my art in a power point
Use my art as a cover image or illustration for a blog post or article
Make small modifications (like cropping) so it fits your format
The answer is yes! Just credit me. The picture on the right is an example of what that could look like.
How to credit me:
Please link back to the picture so people can see it on my page if they'd like.

If not the picture, then a link to one of my pages (blog, Wattpad, etc.) is OK
If people can't click links, such as on a power point, name me as "MissLunaRose" and they can find me in a search engine if they want.

You may refer to me by my username or my first and last name. Either way, it's me.

MissLunaRose
Miss Luna Rose
Luna Rose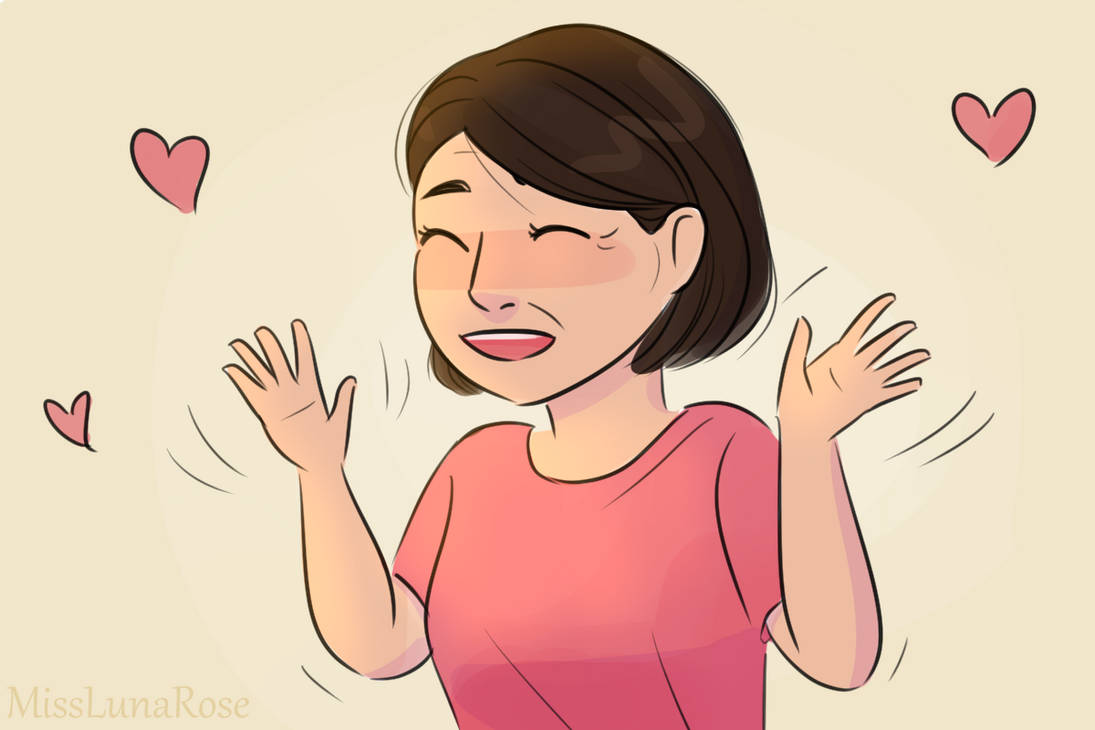 It's okay to mention my disabilities, or the fact that my sister Stella has Down syndrome, if you think it's relevant to your thing. For example, it's okay to call my art "autistic art."
Also, I'd love it if you'd send me a link to show me! It makes me feel special to see people appreciating my art.
Not OK
Selling my art
Pretending that you made my art
Reposting my art as "free clipart" or "free stock"

Some of my art is free stock, but not all of it is.

Using my art in any form to mock someone or be mean
I've had people try to sell my art as theirs. I've had them repost personal drawings from my sister's hospitalization as "free clipart" when those drawings were not meant for others to use.
Just be truthful, be kind, and only sell what's yours.